Regular price
Sale price
$120.00
Unit price
per
Sale
Sold out
Pre-order through 8/31/23 for FREE U.S. DOMESTIC SHIPPING. Pre-orders begin shipping 8/31/23. 
Dapper Dan, Sergio Hudson, and Fe Noel are just a few of the legendary designers highlighted in Harlem's Fashion Row's Fashion In Color (Volume 1).

Inspirational and educational, Fashion in Color brings some of the world's most remarkable, yet often overlooked, designers of color to the forefront by honoring them and their work.

Poised to redefine who is considered noteworthy in an ever-evolving industry, Fashion in Color pops with eye-catching custom-crafted paintings and designer profiles rich in history, ingenuity, and style.
Fashion in Color is also available for purchase at select Macy's locations, macys.com, and Amazon (coming soon).
10% of all online sales will be donated to funding Black designers and HBCU fashion programs through Harlem's Fashion Row's nonprofit, ICON360.
For Wholesale Orders (10+) please fill out this form.
For any questions related to wholesale orders, please send an email to fashionincolor@harlemsfashionrow.com.
View full details
Global Fashion Designers
A to Z

Dapper Dan • Misa Hylton • Ashya • Nicole Benefield • Clarence Ruth • Undra Duncan • Tier • Fe Noel • Kimberly Goldson • Charles Harbison • Andrea Iyamah • Aurora James • Kerby Jean-Raymond • Byron Lars • Anifa Mvuemba • Kenneth Nicholson • Maxwell Osborne • Patrick Robinson • Laquan Smith • Patrick Henry • Sergio Hudson • Ouigi Theadore • Miko Underwood • Victor Glemaud • April Walker • J. Alexander Martin • Keya Martin • Zerina Akers
DAPPER DAN

AURORA JAMES

KERBY JEAN-RAYMOND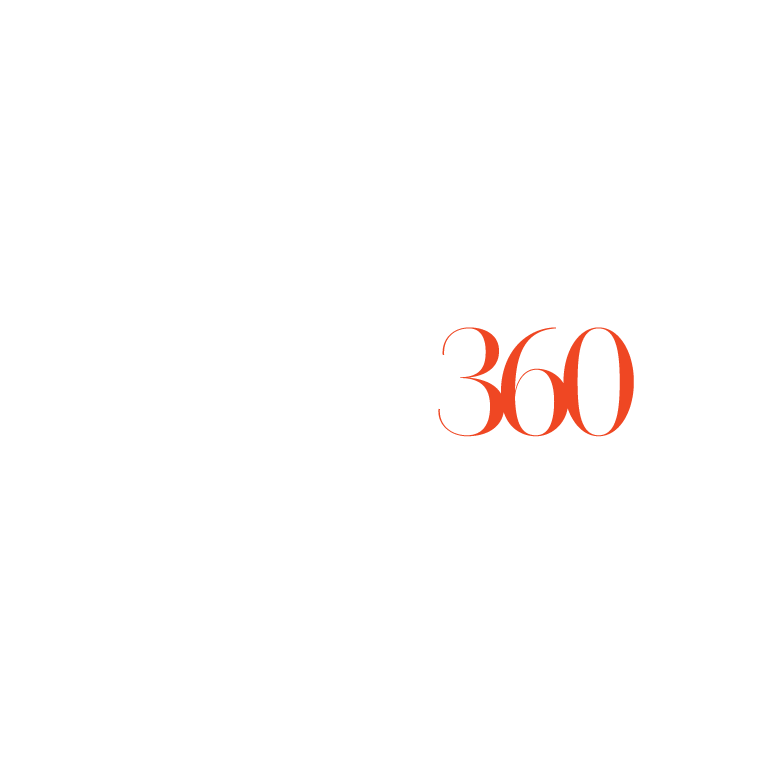 10% of net proceeds will benefit ICON360
Since launching in 2020, our non-profit, Icon 360, has granted over $2,000,000 to Black designers and HBCU fashion departments. Our goal is to eradicate the inequities challenging Black designers and HBCU fashion departments by providing financial resources and professional development.
Learn more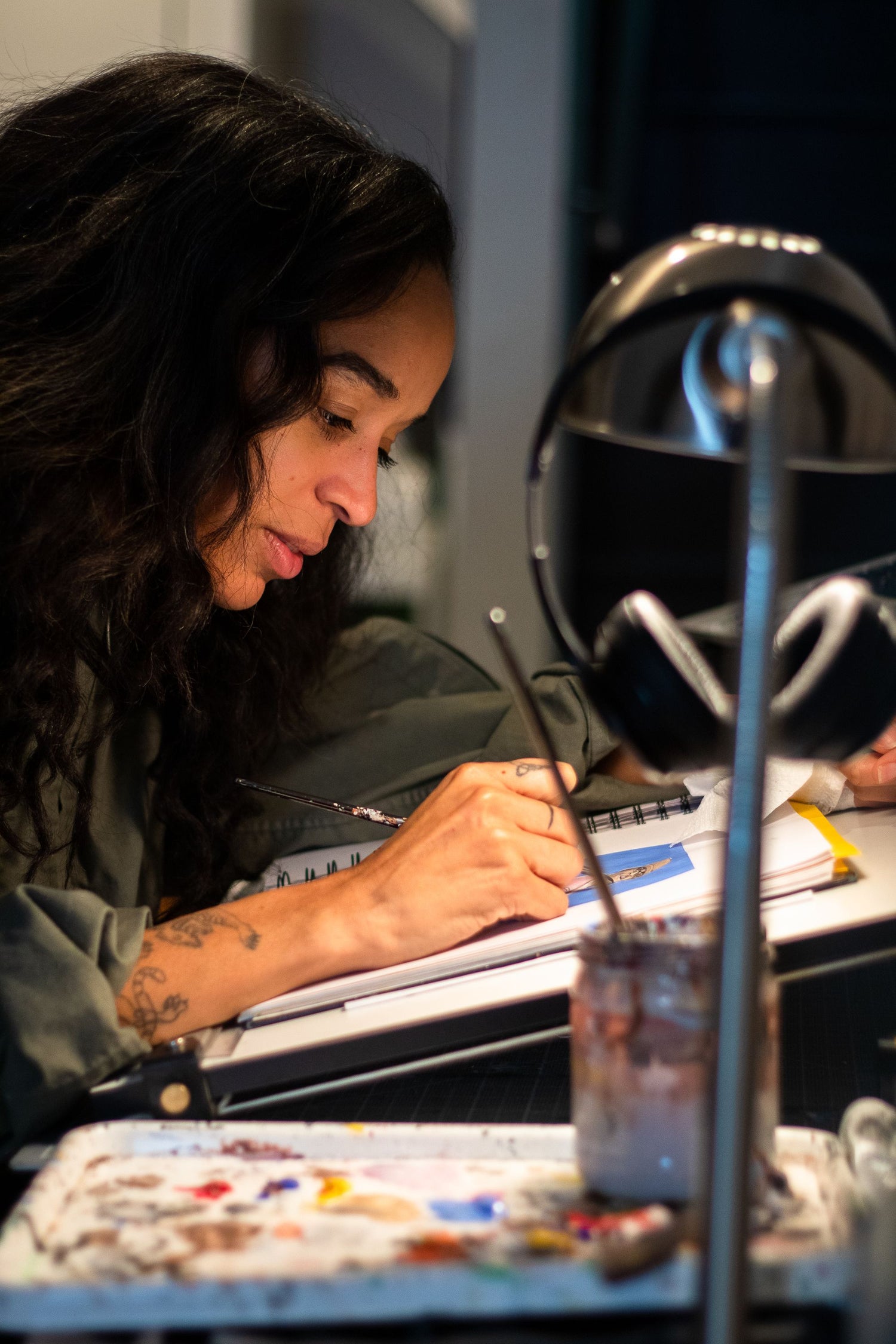 About The Artist
Ashley Buttercup is a Brooklyn-based painter focused on capturing moments through portraiture, collage, and abstract work. Often using her best friends as muses, her pieces are usually styled together with paints, magazine clippings, anddifferent levels of texture.
Buttercup received a B.A. from Temple University, where she studied art direction and studio art. Her works have been exhibited throughout Japan, New York, and Philadelphia.
When not painting, she can be found drinking hot chocolate and traveling with her son, Jaka.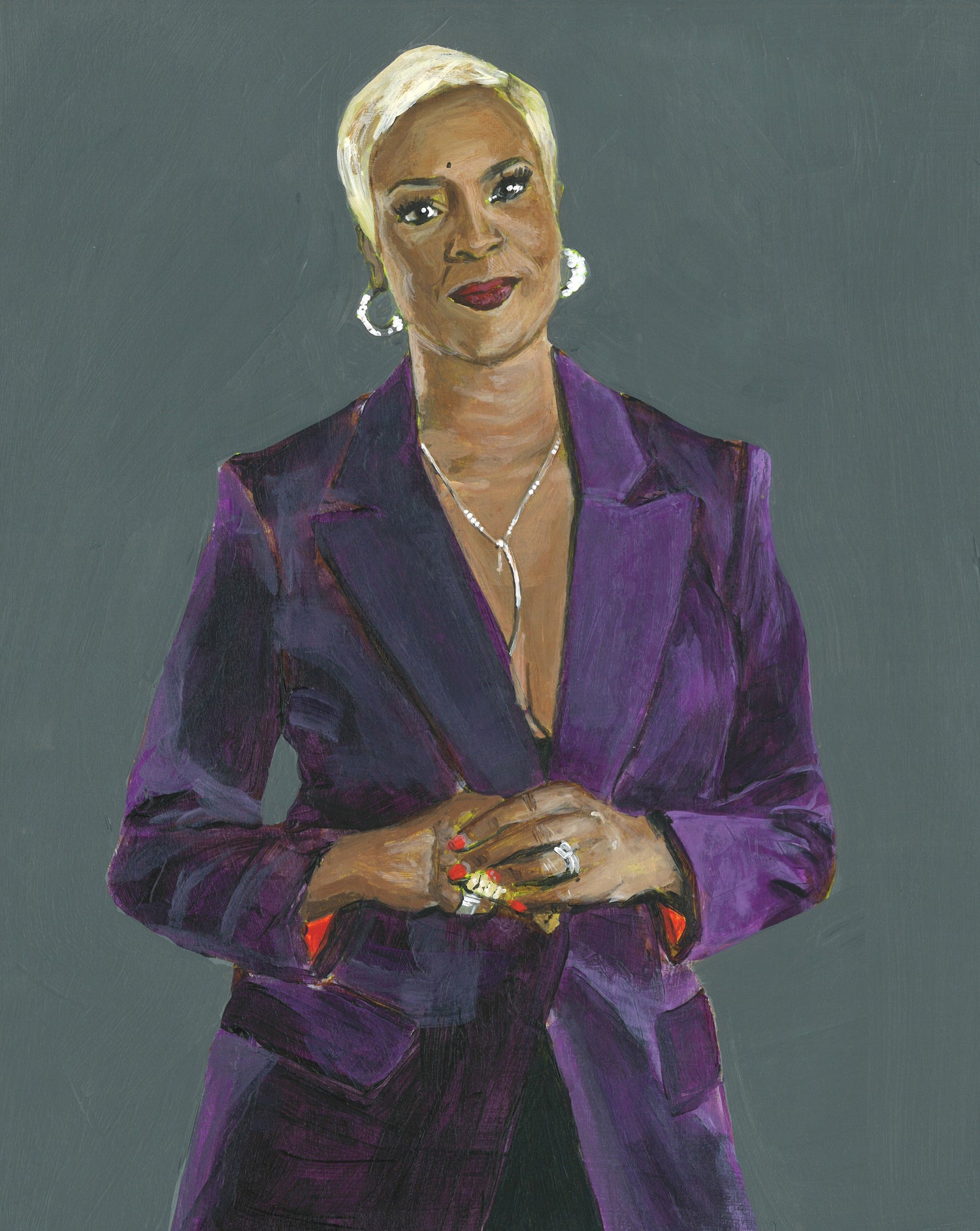 Approximately one year ago, I walked into a boutique that sold candles, plates, hand-made napkins, and books. One book, in particular, caught my attention. Its cover featured a collection of influential fashion designers and industry leaders. A thrill of excitement washed over me as I eagerly flipped the pages to see how many Black designers were included. With each turn of a page, my excitement faded, eventually shifting into a wave of disappointment. There was only one Black designer featured. While he was more than deserving, I believed many other Black designers should have been recognized as well.
As I stood with the book in my hand, I began to feel the heat of anger rising within me. Something needed to be done. I purchased the book and took it back to my office where I showed it to my assistant. While handing it to her I asked, "Do you see anything wrong with this book?" I watched as she viewed the cover and then flipped the pages just as I had done not long before. Knowing my heart for Black designers, her face slowly grew in disbelief with the same realization I'd had back in the boutique. She looked up at me, her eyes mirroring my frustration, and said, "There's only one."
"We're going to do our book to celebrate Black designers."
My words were final. As soon as I said it, I meant it. Wanting to keep the inspiration, I put the book on a shelf above my desk as a constant reminder.
One year later, the book is finally here!
I consider this a resource book, a reference book, a coffee table book, and a celebration of Black creativity that everyone needs in their home.
Frequently Asked Questions
When will my pre-order book ship?

Pre-order shipping will begin no later than 4/1.
Where else can I purchase Fashion in Color Volume 1?

Fashion in Color is available for purchase at select Macy's in NYC, macys.com, and (coming soon) Amazon.
Are returns accepted?

Unfortunately, returns are not accepted. Please contact us if you have issues with your order.
What is Harlem's Fashion Row?

Harlem's Fashion Row (HFR) is the premier agency creating a bridge between brands and designers of color in fashion through brand strategy, collaborations, new media, experiential marketing, recruiting, and pipeline programs.

Long before inclusivity became a widely accepted goal across the fashion industry, Harlem's Fashion Row has been championing and uplifting designers of color.

We cultivate innovative events which attract a multitude of diverse influencers in fashion, media, and entertainment. Our objective is to provide real business opportunities to multicultural designers in fashion to showcase their skills and abilities in an industry that is often non-accessible to this group.

Harlem's Fashion Row has partnered with Target, Marriott International, Verizon, Prudential, Covergirl, Pandora jewelry, Nissan, Macy's, Dark & Lovely, Coca-Cola, ESSENCE Magazine, AOL, BET, and more.
How can I get in contact with someone for press?

For press, please contact Frances@armandconsulting.net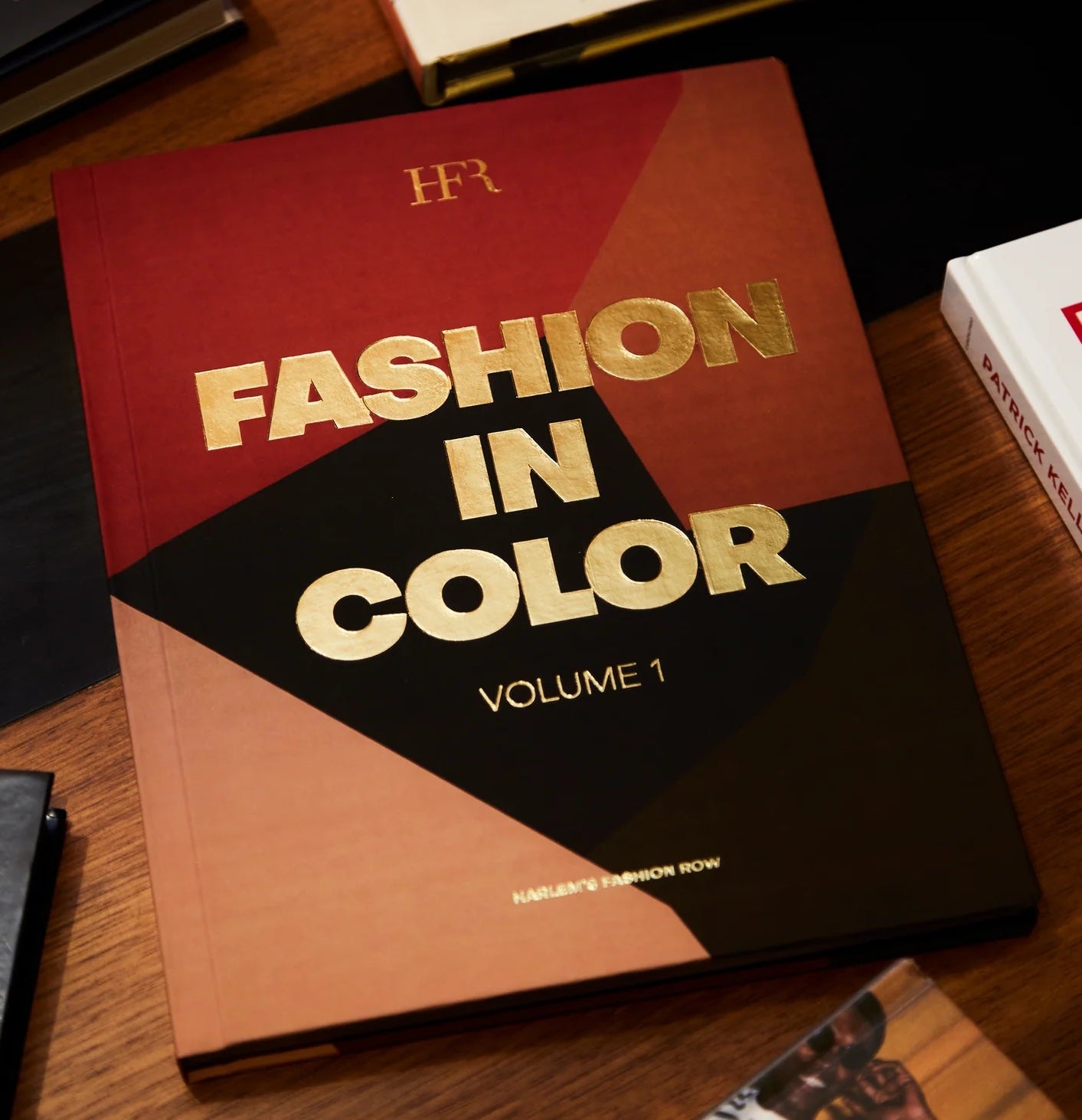 Fashion In Color Vol. 1
Regular price
Sale price
$120.00
Unit price
per
Sale
Sold out
View full details